Welcome!

A message from our principal Ms. Cynthia Anderson:

I would like to remind students to read daily. Reading is important because it develops the mind. The mind is a muscle. It needs exercise. Understanding the written word is one way the mind grows in its ability. Reading is fundamental to fuctioning in today's society.

Parents, of students in grades 2-5 are able to see your child's reading logs. Logs are sent home in their planners on a daily basis and a parental signature is required. Students in grades 4 and 5 are encouraged to read 25-30 minutes at home. Third and second grade students are encouraged to read 15 minutes of silent reading per night.

I would like to remind parents and students that both of our computer labs are open Monday through Thursday in the morning and in the afternoon. Students may take advantage of the computer labs in the mornings starting from 7:20-7:50 a.m. and in the afternoon from 3:30-4:00 p.m. Students can use this time to catch-up or get ahead in their Accelerated Reader testing, Lexia, Prodigy, and even StemScopes assignments. Lexia, Prodigy, and StemScopes may be accessed from home, as well.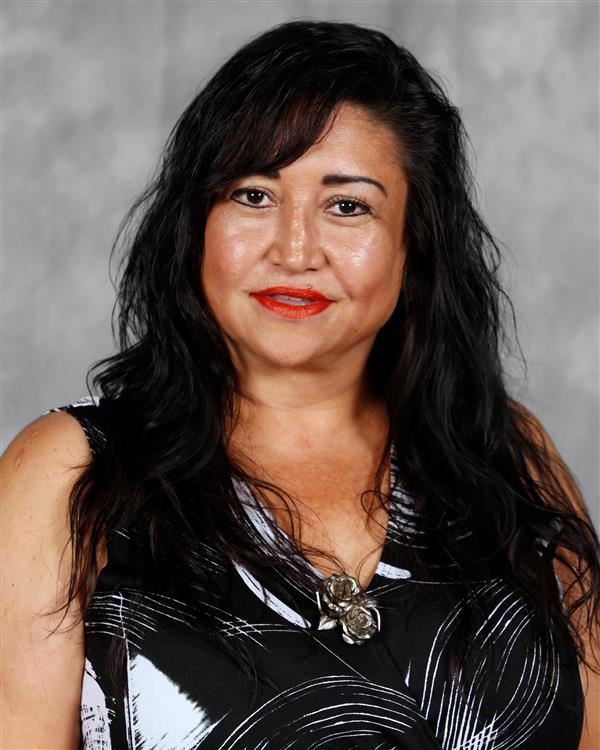 Cynthia Anderson, Principal