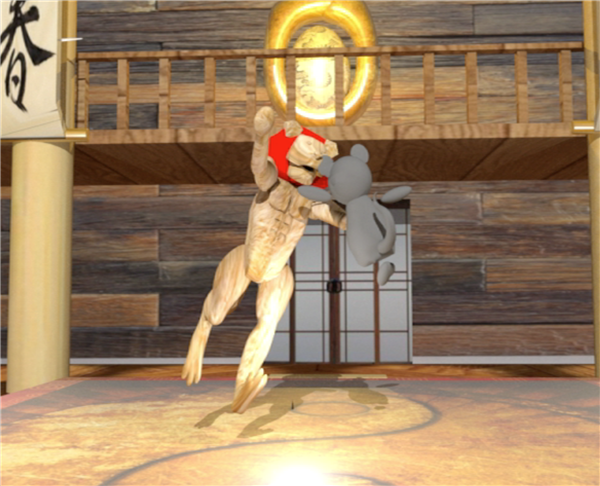 Animation 1 - HT2C10S1 - It is a 1 Credit-Semester-long Course

Careers in Animation span all aspects of motion graphics and design. Students will gain an understanding of the simulation and animation software industry and how it interacts with other industries. They will also learn basic scripting, visual design principles, and animation methods used in animation technology. The first year of this course prepares students to develop 3D animation, environments, characters, and interactive videos.

Animation 2 - HT3C10S1 - It is a 1 Credit-Semester-long Course

This course expands upon the first year of Animation, introducing the students to advanced Animation techniques. Emphasis is placed on proper modeling techniques, low polygon count models and environments, lighting, materials, and texturing. Students will learn camera and lighting techniques and how animation applies to various industries (video games, movie, etc.).

Practicum in Animation - HT4C10Y2 - It is a 2 Credit-Year-Long Course

Careers in animation span all aspects of the arts, audio/video technology, and communications industry. Building upon the concepts taught in Animation II and its corequisite Animation II Lab, in addition to developing advanced technical knowledge and skills needed for success in the Arts, Audio/Video Technology, and Communications Career Cluster, students will be expected to develop an increasing understanding of the industry with a focus on applying pre-production, production, and post-production animation products in a professional environment. Instruction may be delivered through lab-based classroom experiences or career preparation opportunities.

Certification

A student in this Program of Study may earn an industry-recognized certification.

Program Specific Certifications

Program Optional Certifications

Adobe Photoshop
Adobe Illustrator
After Effects

For more information please see your CTE Counselor.
Animation Instructors

Beauregard, Michael [Web Page]

Castillo, Martin [Web Page]

Career and Technology Student Organization