Our School

Omar Bradley Elementary school opened its doors in 1981. The school was named after General Omar N. Bradley because of the large military population in northeast El Paso. Of course we would be called the Generals. It serves approximately 400 students each year in grades Pre-K through 5th.

We have the Connections program which serves gifted and talented students in grades four and five. The students spend two and a half hours with a certified gifted and talented teacher for reading, language arts, and social studies.

We also have a Pre-Kinder and a Kinder Collaborative. These classes combine both special education and general education students together with two teachers in the classroom.

Orchestra classes are offered to 5th grade students and we have a music teacher to provide music classes to students in grades K - 5. Students also have 45 minutes of P.E. daily.

Many of our faculty have attended the "No Excuses University" training which focuses on providing a learning environment in which all students are prepared to go on to middle school, high school, and college. We use the Core Essentials program to teach values to the students that can transform their lives.
Principal

Kathleen Ese

Assistant Principal

Evangelina Rogers

Discipline

(915)236-5230

Important Numbers

Main Line: 915-236-5225

Attendance: 915-236-5229

Discipline: 915-236-5230

Secretary to the Principal: 915-236-5234

Fax: 915-821-0628

Cafeteria 915-236-5299

Email: Bradley@episd.org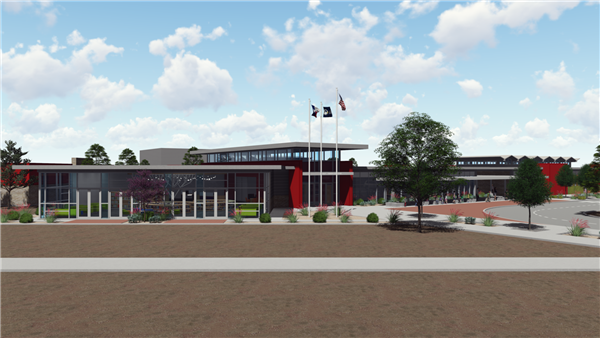 Bradley Elementary School
School Info

Address

10700 Rushing El Paso, TX 79924

Grades

PK-5th

Mascot

Generals

School Colors

Red and white