Meet Our Principal
Welcome to Chapin High School. Our theme this year is "Trust The Process" and we look forward to welcoming each family into the Chapin community.

We are ready for a year full of spirit, scholarship, and success, knowing we are committed to supporting all Huskies for achievement.

Chapin's full slate of activities provides opportunities for students, parents, faculty, and staff to stay informed and involved in everything we do.

Our excellent faculty and staff are excited to be available to your families, and we appreciate the trust you have in us to help educate your children for their future.

Please contact me with questions and ideas you have about how we can make each day a better learning experience for our Huskies.

Let's continue to show EPISD and the greater El Paso community how committed Chapin Huskies are to making a positive impact in everything we do.

#TrustTheProcess.
Administration

Principal




Robert A. Marsh 915-236-4423





Assistant Principals


Sonia L. Arias Assistant Principal Operations 915-236-4407

Catherine T. Granados Costanzo- Assistant Principal Discipline 915-236-4440

Jose Carlos-Assistant Principal Discipline 915-236-4408

Candice A. Marrufo-Assistant Principal Guidance & Instruction 915-236-4405


Important Numbers


Main Line 915-236-4400

Attendance 915-236-4401

Discipline Line: 915-236-4440/915-236-4408/915-236-4400
Principal's Secretary 915-236-4423
Registrar 915-236-4437 915-236-4438
School Fax 915-565-9716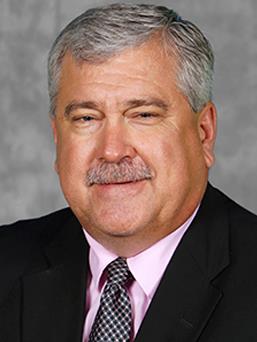 School Info

Address

Captain John L. Chapin High School

7000 Dyer St.


El Paso, TX 79904

Grades


9th-12th Grade

Mascot


Huskies

School Colors


Navy Blue, White & Columbia Blue