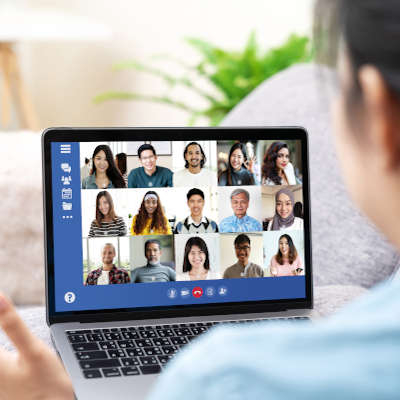 Franklin HS Remote Conferencing Class for Covid19 Positive Students
Remote Conference is a virtual zoom classroom available to students from 9:00am to 1:00pm daily. This is for Covid19 Positive students that are quarentined. This is NOT a form of virtual education for students/parents wishing for a virtual option. It is simply an on-line instructional support opportunity for student to stay engaged and on-track.

Teacher are required to keep Schoology pages current and available to students. Students will work on assignments that the teachers provide during this time. Student MUST be present in the zoom remote conferencing class from 9:00am to 1:00pm in order to be counted present for that day.