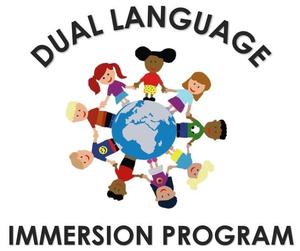 Park Elementary Dual Language Program

Park Elementary dual language programs use two languages for literacy and content instruction for all students from preschool to 5th grade. The program uses English and a partner language, often Spanish.

The program provides the same academic content and addresses the same standards as other educational programs. They provide instruction in the two languages over an extended period of time. Instruction is in the partner language at least 50% of the time.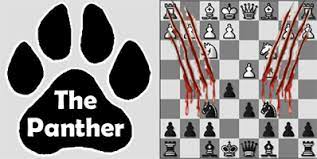 Park Panther Chess Club

This club is open to all Park Elementary students, whether you have never played or are a chess master. We compete against various schools throughout the city. Chess club practice is every Thursday, from 3:30 to 4:30.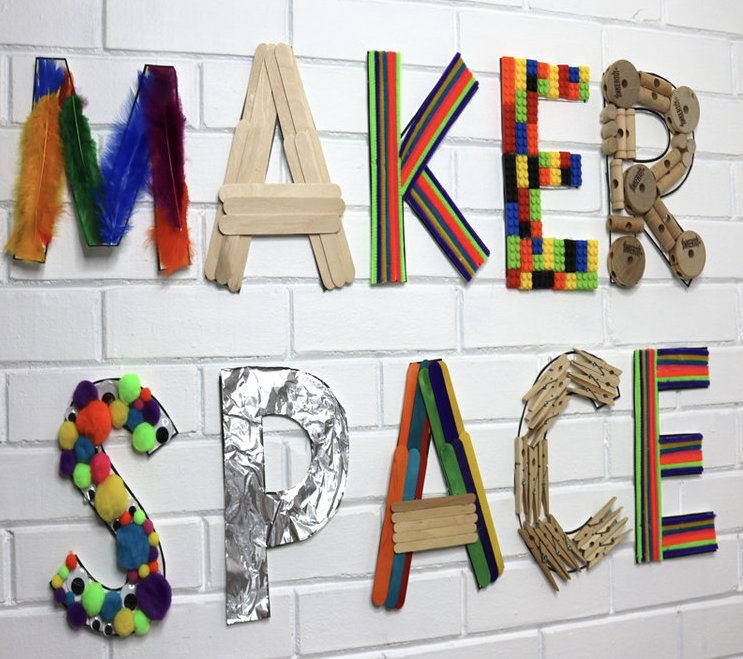 3rd - 5th Grade GT Maker Space Club

MakerSpace Club is the perfect place for students who like to build, design, engineer, create and make! During MakerSpace club meetings, students participate in a variety of "making" activities ranging from Lego building challenges, to recycled material creations, and so much more.

Meetings are held in the library from 3:30 to 4:00. 3rd and 5th grade meet every Monday and 4th grade meets every Tuesday.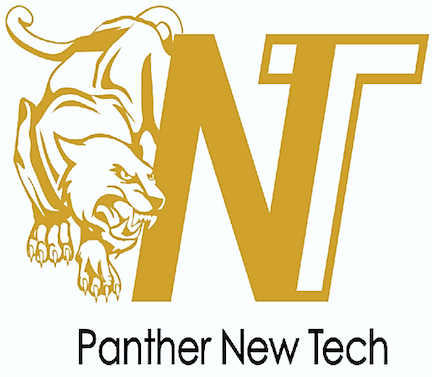 New Tech is a group of EPISD schools that share design principles: ... Culture that Empowers ─ By making learning relevant and creating a collaborative learning culture, students become connected to, engaged with, and challenged by their school, their teachers and their peers.