Return to Headlines
Senior Spotlight: Alyssa Rodriguez, Chapin High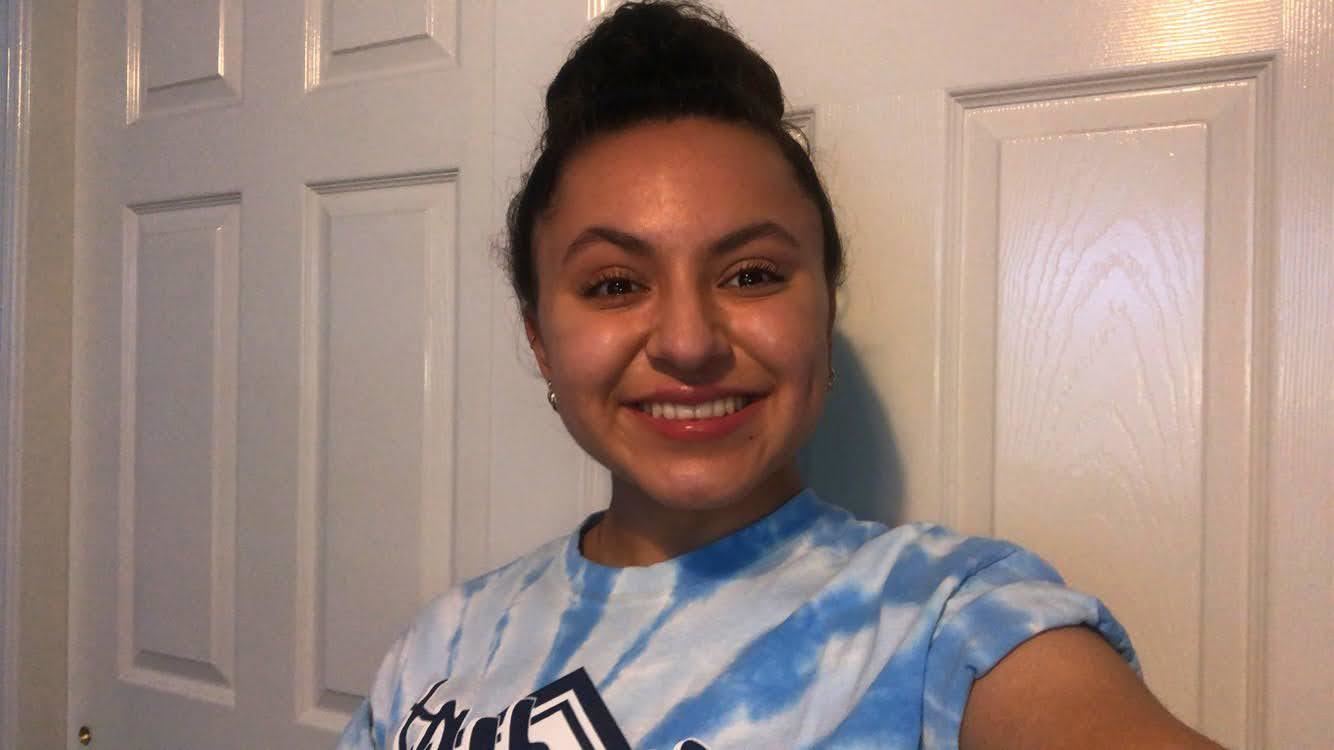 (CHAPIN HIGH SCHOOL Aug. 20, 2020) — The EPISD Senior Spotlight features members of the Class of 2021 who are beginning their school year virtually but full of hope and excitement. While the start of their senior year is now that they had envisioned, they still have tons to look forward.
Today we feature Chapin High School Student Council Vice President Alyssa Rodriguez, who also is an officer for the Texas Association of Student Councils in District IX. A golfer for the Husky team, she spent her summer reading and working on other assignments. She plans to attend UTEP after graduation and move on to Arizona State University to study kinesiology and athletic training
EPISD: What are your hopes for the upcoming school year?
Alyssa Rodriguez: My hopes from the upcoming school year are that we all learn to not take anything for granted and we take advantage of all of the opportunities we are given. In the past, I feel as though myself and others took our every-day activities for granted, such as going to school or meeting with friends. It wasn't until it was taken away that we realized what we had. So, I hope that in the future we not only appreciate all of the little things in life, but we take advantage and enjoy all of the opportunities we are given because there is always a chance it could be taken away. Despite the most negative circumstances, I will not let a pandemic ruin my senior year.
EPISD: How are you staying connected with your classmates?
AR: I am staying connected with my classmates through video calls and conferences and social media.
EPISD: How has virtual learning changed the way you study?
AR: Virtual learning has changed the way I study because it has forced me to become more responsible when managing my time and it has helped me stay more organized.
EPISD: What are you doing to prepare for the upcoming school year?
AR: To prepare for the upcoming school year, I am reviewing my past lessons from my previous classes to refresh my memory.
EPISD: What advice would you give to incoming freshman?
AR: My advice to freshman is to make the most of every high-school moment and to take advantage of every opportunity because high school will go by in the blink of an eye. At the end, you don't want to have any regrets.
EPISD: Describe your workspace.
AR: My workspace is going to be at my dining room table so that I will be away from my own personal distractions. I am going to personalize my workspace by using my regular materials that I would in a physical classroom, to make my learning environment as similar to my old school environment as possible.
EPISD: What is your go to pandemic song?
AR: "Crimson and Clover" by Tommy James and the Shondells.
EPISD: Anything you would like to add?
AR: I hope that us students see this period of time as a reminder of the strength we all exhibit, when we all come together for a common goal.
Interview by Reneé De Santos