Our Schools

Welcome to Mesita Elementary and Mesita Early Childhood Development Center at Vilas home of the Mustangs!

We are a community of diverse learners involved in several programs from Pre-K through 5th grades. Our programs have evolved through the desire to provide innovative educational opportunities that promote cultural awareness. As each learner is unique, we provide multiple research-based programs to meet the needs of each student.

We are fortunate to have the support of a strong Parent Teacher Association that provides funding for several of our special activities to enhance the education of our students.
Principal

Laila Ferris

Assistant Principals

Guadalupe Pineda

Suzanne Moody

Important Numbers

Mesita ES

915 236-6850

FAX 915-532-2068

PEIMS Clerk 915- 236-6855

Counselors 915-236-6858

Nurse 915-236-6859

Cafeteria Manager 915- 236-6999

Mesita ECDC

915 236-6865

FAX 915-542-0971

PEIMS Clerk 915- 236-6866

Counselors 915-236-6871

Nurse 915-236-6870

Cafeteria Manager 915- 236-6998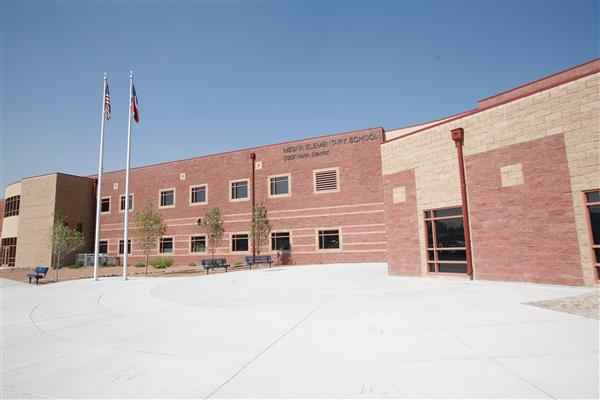 Mesita Elementary School

8:20 a.m tardy bell

8:30 a.m. instruction begins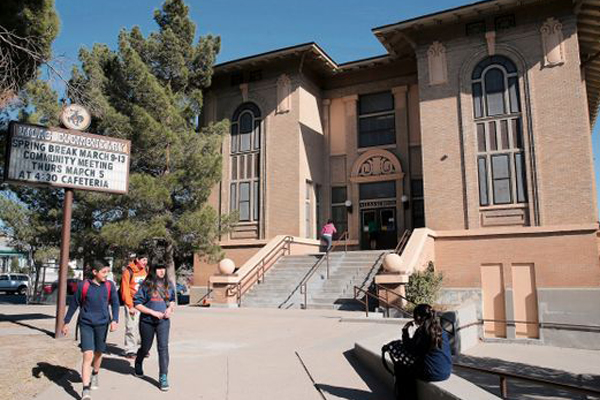 Mesita ECDC

8:05 a.m. Tardy bell

8:15 a.m. Instruction begins
School Info

Mesita Elementary

3307 N. Stanton St 79902

Grades

2nd - 5th grade

Mesita Early Childhood Development Center at Vilas

220 Lawton Drive 79902

Grades

Pre K - 1st grade

Mascot- Mustang

School Colors- Gold & Blue