Principal

Assistant Principal

Cecilia Chavez-Discipline

Assistant Principal

Eduardo Gozalez-Discipline

School Address

Important Numbers

Student Records:mruybe@episd.org

Student Records Fax: 915-533-2902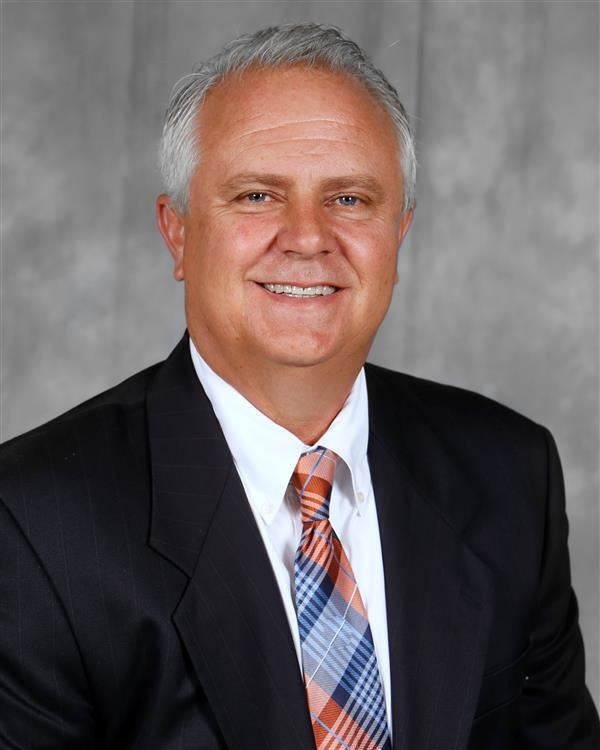 Dear Wiggs Parents and Students,

Welcome from the Principal Welcome to Wiggs Middle School, "The School of Choice." Wiggs is an exception for several reasons. Wiggs provides all avenues to create and continue the WHOLE CHILD. Our students will walk in each day learning and earning and walk out with more knowledge, respect, high values and morals, and becoming productive young men and women in our society than anywhere else. Wiggs students are respectful, courtesy, take their academics seriously, and are involved in many activities that bring recognition to the school and the community. School year 2018 - 2019 was an amazing year. Our students did well on STAAR exams, Nationally known Dual Language GT program, won academic competitions in National History Day, UIL distinctions, Hometown Frontier District competition, Science/Math Club state competitors, SWEEPSTAKES performances by our Band and Orchestra, athletic teams competed in all levels. Wiggs students are involved! There are several opportunities for you to grow in our "family". Several Clubs – Chess, Art, Coding, Science, Students Council, History, Math, UIL and more – are available to all students and become part of the Wolverine Athletic experience. This year all Clubs and Sport Teams will have one Community Service project. Choose one or choose them all. Being part of these will enhance your mind and experience while at Wiggs. The Wiggs Administration and Staff are dedicated to the well-being of your child each day. We will do magnificent things this school year. Welcome to an amazing school for our new students and parents and Welcome back to our returning students/parents; always remember you are a huge part of why Wiggs MS is "The School of Choice". Please welcome the following to our Wiggs Family; Ms. L. Carbajal Math, Ms. M. Gongora-Rivera Math, Ms. X. Callejo Speech, Ms. J. Mercado Choir/Vocal Music, Mr. D. Tate BIC, Ms. L. Valdez, Mr. A. Medillin AIM Paraprofessional, and Ms. K. Camacho Active Learning Leader.

Sincerely,

Timothy Luther

Principal, Wiggs Middle School
Mission Statement

The mission of the Wiggs Middle School community of faculty, parents and students is to actively engage all learners in critical thinking, creativity, collaboration, and effective communication knowing that these skills are essential to successful, 21st century employment and citizenship.

Vision Statement

The vision of Wiggs Middle School is to prepare all students with lifelong learning skills for 21st century educational, technological, and employable opportunities and to be contributing citizens in a changing global society.

Theme:

***COMMONALITY*** Using our differences as opportunities to connect.