Return to Headlines
Austin alumna appointed to Texas Supreme Court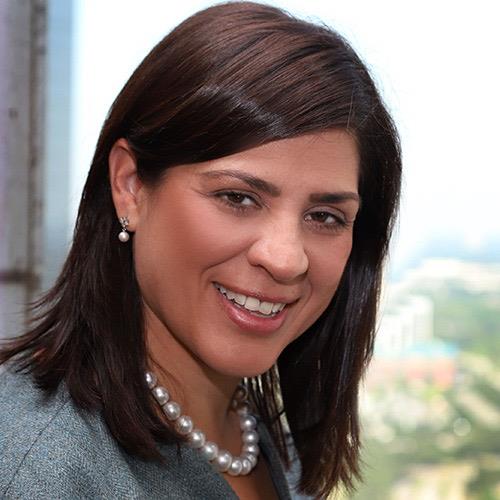 (AUSTIN HIGH SCHOOL -- Oct. 15, 2020) — Gov. Greg Abbott on Thursday traveled to El Paso to announce he had appointed Austin alumna and former El Pasoan Rebecca Aizpuru Huddle to the Texas Supreme Court.
He made the official announcement at Austin High, the place Huddle called her "old stomping grounds."
"I'm grateful to the Governor for coming to my hometown and to Austin High School, a place that is near and dear to my hart, to make this announcement," said Huddle, who now resides in the Houston area. "We are just six blocks from Porter Street where I grew up. I am proud to be an Austin Panther."
Huddle will fill the unexpired term of Justice Paul Green, who retired in August. Her term will expire in 2022.
After graduation from Austin, Huddle attended Stanford University and the University of Texas School of Law. She has previously served on the Texas First Court of Appeals and also was a major partner in private practice.
"Rebecca has proven she has a deep respect for the rule of law and the constitution," Abbott said during his announcement. "And we can count on the tremendous work ethic she learned right here in El Paso, Texas."
Huddle said she was proud to cap Hispanic Heritage Month with this announcement in her hometown and wished her mother, who immigrated to El Paso from Juárez, was alive to share in the happy occasion. Huddle traveled to El Paso with her husband and daughters.
Austin Principal Cynthia Severns-Ponce said Huddle's appointment continues Austin's tradition of graduating trailblazing female jurists. Sandra Day O'Connor, the first woman to serve on the U.S. Supreme Court, was an Austin alumna.
"What an honor to have such wonderful role models for our students, especially our young girls," she said. "Austin High is proud of Justice Huddle and we look forward to having her return to speak to our students very soon."