Return to Headlines
EPISD Student Spotlight: Zoë Tsoukalas, Coronado High School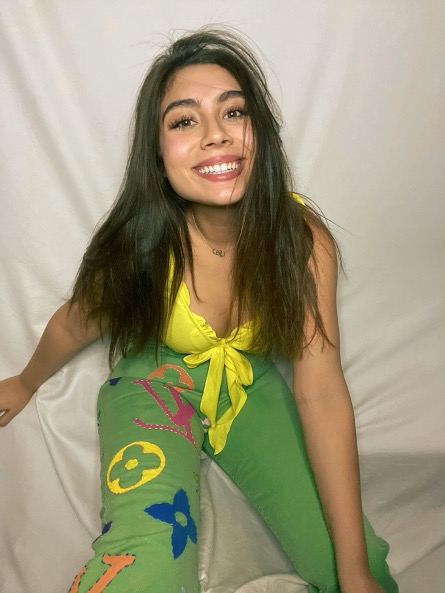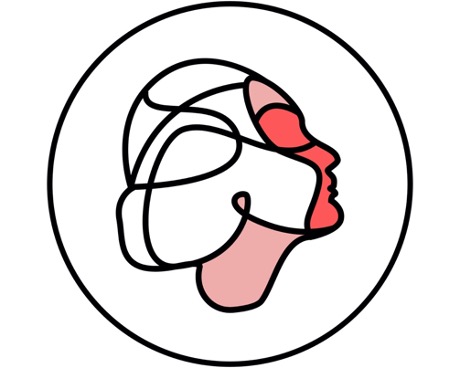 (CORONADO HIGH SCHOOL -- Dec. 29, 2020) — Coronado High's resident fashionista/entrepreneur Zoë Tsoukalas recently launched her new one-of-a-kind clothing business Zoläla, tapping into her sewing and social media skills to develop a new brand. The senior has sold out most of the clothes she designed but plans to add more soon to meet demand. Besides her accomplishments outside of school, she's an outstanding student and plans to study business and engineering at Texas A&M University in the fall. In this edition of Student Spotlight, Zoë shares with EPISD's Community Engagement how her passion for fashion led to the creation of her new website and brand.
COMMUNITY ENGAGEMENT: Tell us about your passion for fashion and how it led to your new business?
ZOË TSOUKALAS: Fashion, to me, is one of the most fascinating subjects. A person's wardrobe can often reflect his or her personality. At Zoläla my goal is to make people feel unique. Fashion is how I give myself confidence, because I always feel better when I look my best and feel my best.
CE: How did you get started and when?
ZT: I started sewing at a young age, during my junior/senior year I started to make my own clothes and wear/post them on social media. Many people loved my outfits and asked me where I got them. During the pandemic, I had a lot more time to focus on my passion for making clothes/accessories. Dec. 1 was the first official day that I launched my brand.
CE: Where do you get your merchandise?
ZT: The majority of my clothing is handmade, I get my material from local fabric shops downtown (sometimes Hobby Lobby). I also thrift and rework some of my items. Everything on Zoläla is one of a kind.
CE: How have people found out about it and where do you sell?
ZT: People found out about Zoläla through Snapchat and Instagram. My clientele ranges from 13 year old's to people in their early twenties.
CE: What advice can you give to other students who may want to start a business?
ZT: Prioritize what is important, stay focused and shoot for the stars.
CE: What are your plans for the business?
ZT: My plans for Zoläla is to grow into a successful steady business with weekly drops. It can be hard to manage all of my schoolwork, and other activities, with making clothes. It is very time consuming; I spend up to three hours on each piece to make sure that it is up to my standards.
CE: What are you doing to make the most of your senior year during the pandemic and stay involved in school?
ZT: I have a daily routine of waking up early, going on a run, and getting dressed. Just as I would for normal school, this helps me stay engaged. I also try to stay involved by participating in as many activities that my schedule allows me to manage.
CE: What are your honors and achievements in high school and what activities do you participate in?
ZT: I am the committee chair of Technology Student Association in StuCo, National Honor Society treasurer and Key Club and Compassion Club member. I also take all dual credit and AP classes. I also work at Great American Steakhouse part-time
CE: What advice would you give incoming freshman?
ZT: Make sure that you stay organized and do all of your schoolwork on time. Make time for the things that you love.
CE: What is the first thing you plan to do when the pandemic is over?
ZT: Visit my family.
To see Zoë's designs click here.
Interview by Reneé de Santos